Welcome to Team Giraffes!

We are in Year One.
CLASS TEACHER - Miss Keogh

SENIOR TEACHING ASSISTANT - Mrs. Diana Lewis
We have lots of fun throughout the year learning about Colour and Pattern, Celebrations, Journeys, Time Travellers and Out and About! We love to perform and during the year we enjoy participating in productions such as class assemblies and Christmas show!
  Our P.E. lessons are on a Wednesday, please ensure your child's named P.E. kit is in school on this day.
Our library time is on Friday, your child will bring home a book from the school library which they will change regularly.
Please can your child come to school in tracksuit bottoms on a Monday and Thursday for our tennis, dance, multi-skills and music lessons.
Please practise the key words and phonemes which are stuck into your child's planner at the beginning of each week.
 Home learning activities are set on Fridays and please return them by the following Wednesday, along with the homework folder.
Please remember to write a comment in your child's planner everyday about their daily reading.

For more information about what's happening each week please view the chit-chats.
Thank you for your on-going support. 
Our giraffe friend George goes home with one giraffe each week and enjoys his journeys. Where will he travel next?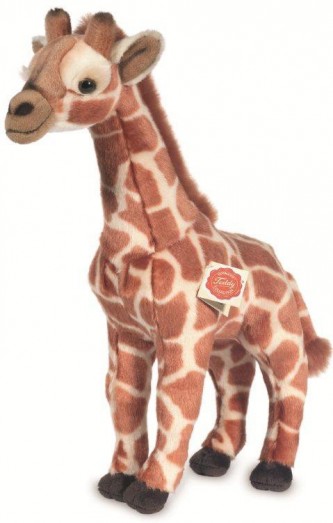 We have been thinking about making the right pupil choices and as a class we created our own actions:
We have also been developing our Scientific Enquiry skills:
We have been persevering with our maths and we always use practical and pictorial work to support our number sentences!:
                     We like to use our cubes especially when                            Our jottings help us to scaffold our thinking
                             we need to partition up to 10.                                                       and to check our answers.
                          We use number lines to                                                                       We are able to use a number grid to solve
                          help us with addition and                                                                    addition and subtraction number sentences.
                                  subtraction.
We have had lots of fun making bread just like the Little Red Hen:
Team Giraffes enjoyed Books Before Bedtime with Miss Keogh and Mrs Lewis:
Team Giraffes have been reading 'We're Going on a Bear Hunt':
"Uh-oh, grass, long wavy grass!"
"Uh-oh, mud, thick oozy mud!"
"Oh no! It's a bear!!!"
We have been developing our own algorithms in our computing sessions:
We have been creating various pieces of work: