Welcome to Team Giraffes!

We are in Year One.
CLASS TEACHER - Miss Stewart

SENIOR TEACHING ASSISTANT - Mrs Lewis
We have lots of fun throughout the year learning about Colour and Pattern, Celebrations, Journeys, Time Travellers and Out and About! We love to perform and during the year we enjoy participating in productions such as class assemblies and Christmas show!
  Our P.E. lessons are on a Tuesday, please ensure your child's named P.E. kit is in school on this day.
Our library time is on Monday, your child will bring home a book from the school library which they will change regularly.
Please can your child come to school in tracksuit bottoms on a Monday and Thursday for our tennis, dance, multi-skills and music lessons.
Please practise the key words and phonemes which are stuck into your child's planner at the beginning of each week.
 Home learning activities are set on Tuesdays and Fridays, you have a week to complete each piece, please return to school when completed along with the homework folder.
Please remember to write a comment in your child's planner everyday about their daily reading.

For more information about what's happening each week please view the chit-chats.
Thank you for your on-going support. 
Our giraffe friend Jeremiah goes home with one giraffe each week and enjoys his journeys. Where will he travel next?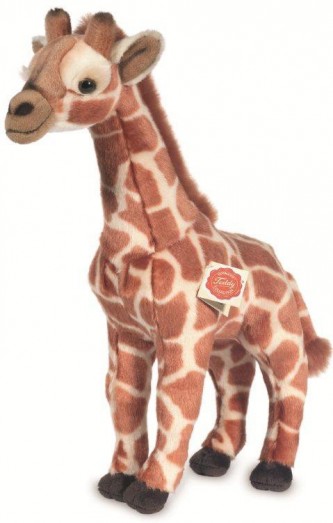 We have been learning about seasonal changes in Science. 
We sorted out the months of the year into the four seasons and talked about how the weather
changes across the year. 
We have also been measuring our daily weather using a thermometer, rain gauge and anemometor,
and learning the names of different types of clouds.
We have been using the bar model to help us find number bonds.
We used the counters to split the whole number into two parts.
We had so much fun during Book Week listening to lots of stories and poems!
On Tuesday we enjoyed visiting each of the class teachers who read a different animal poem and we performed some role play.
On Wednesday we dressed up as our favourite book character and the whole school paraded their costumes in the hall. In the evening, we came back to school in our pyjamas and Miss Stewart and Mrs Lewis read us a bedtime story. We drank chocolate milk and ate biscuits before watching our teachers perform 'Giraffes Can't Dance'